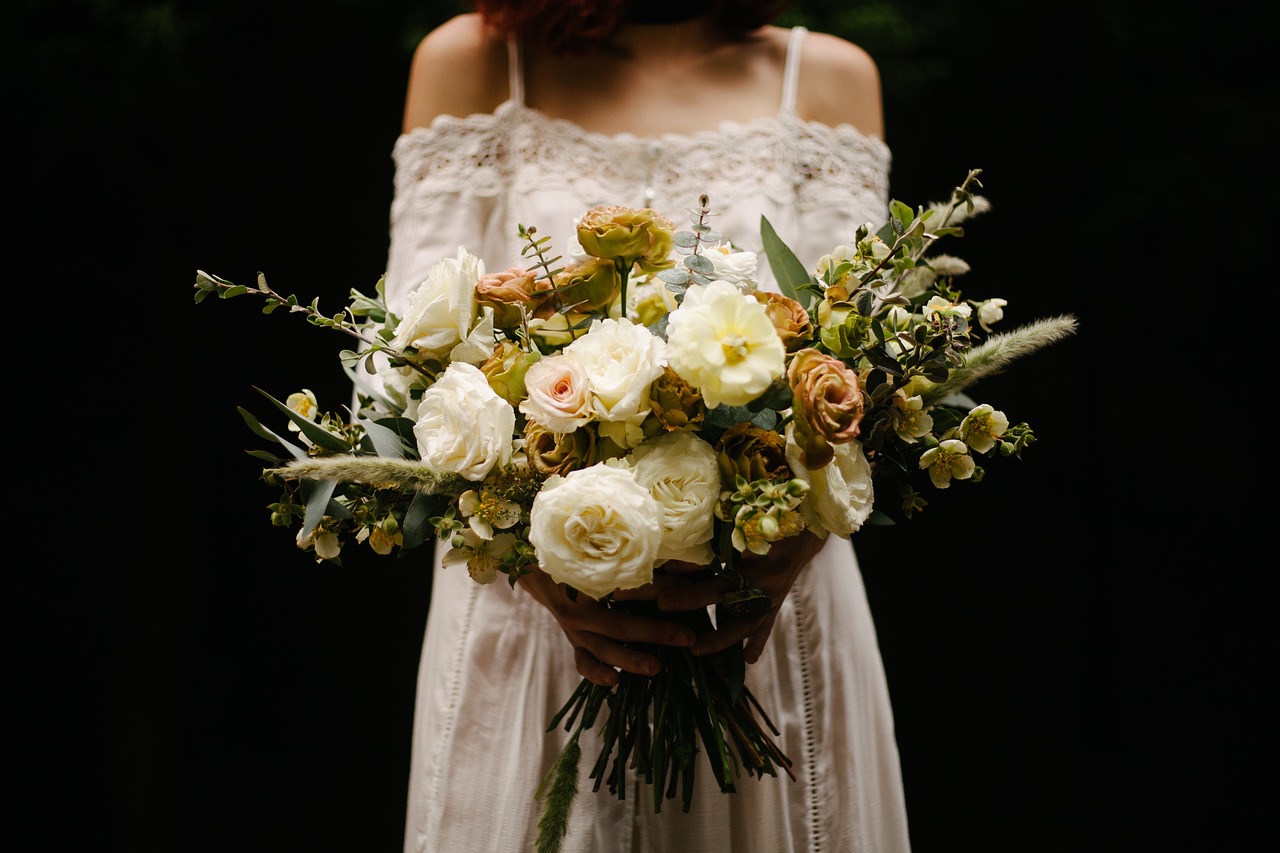 For how long you'll lie to yourself ? Accept that you fell weak.
Continue reading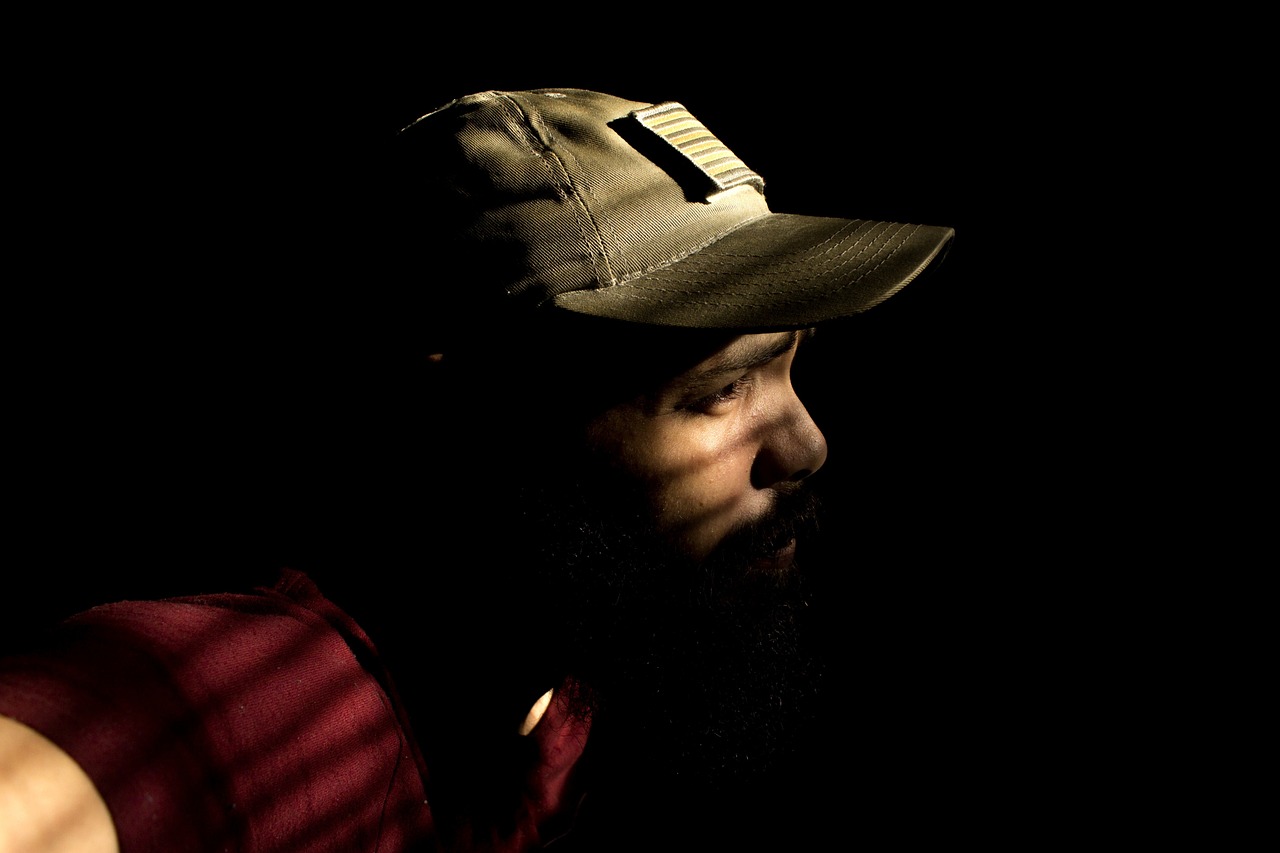 Impact of the 'Selfie' trend.
Continue reading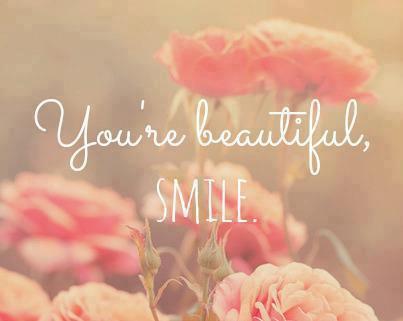 This small story is written to define love and respect for your own self. This is written with fictions characters and the story has no resemblance with anyone I know.
Continue reading